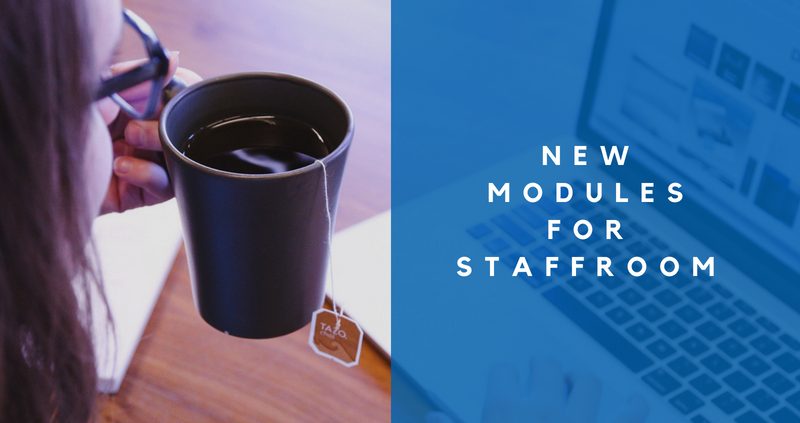 Our team of developers are constantly working to improve and extend Staffroom – to ensure it remains the best school management solution available. We listen to your feedback, comments and requests and prioritise building functionality that would be most useful to you at your schools. Now we are happy to announce two new modules: On Time and Parent Portal. Here is a bit about these modules …On Time
OnTime allows your school to easily create calendars and timetables for important school events. These are saved in Staffroom and can be shared with school staff, parents and students in a variety of ways. Each staff member, parent or student gets their own custom calendar which only includes information about the events that apply to them!
Parent Portal
The new InTouch portal gives your parents and learners convenient online access to important school information that is relevant to their family. Your school can share information about upcoming events, homework tasks, journal entries, term reports and more with your parents and students.
To find out more or to see a demo of how these two new modules work, please ask one of our product specialists to get in touch with you:
CALL (OR) EMAIL
021 782 2993  |    sales@eiffelcorp.co.za
https://www.mystaffroom.net/wp-content/uploads/2018/06/1.jpg
800
800
Staffroom
/wp-content/uploads/2018/06/Staffroom_Logo_White.png
Staffroom
2020-07-09 18:17:56
2020-07-09 06:28:32
NEW Modules for Staffroom