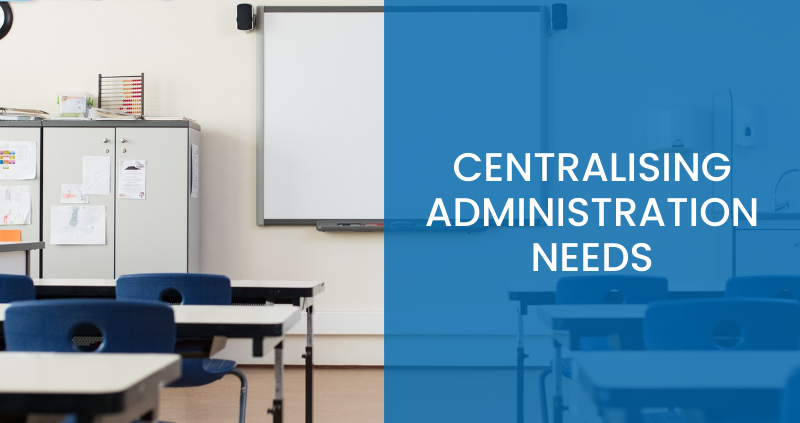 "Staffroom has let Bergvliet High School operate as a modern school by securely centralising our school's administration needs. From absenteeism to mark input to serving as a hub for generating MS Teams classes, Staffroom has eased the administrative burden of the school over the last almost 8 years of use. Staff no longer need to contact the front office or another member of the admin staff to find out a parent's contact details for example and the Journal feature also allows secured and important information about a learner to be stored in one centralised place.
My personal favourite feature of Staffroom would probably be the integrated SMS functionality, as it has let the school communicate information quickly and easily to parents without needing to make use of the actual SMS provider's somewhat arcane web interface. That was a big administrative burden lifted, as well, once that integration was enabled.
The Service
Customer service has always been good at Staffroom, as answers to initial queries usually come pretty quickly and if the first line support team members can't solve the issue, it's escalated to the core developers who then usually fix the issue. Although we haven't needed onsite training from Staffroom in many years when training was required it was performed well. On the billing side of things, things have always run smoothly and we have had no billing hassles over the years. The first line team support staff such as Shane, Dimpho and Thembisa have always been friendly over the phone and have answered our queries, even to some of the sometimes sillier issues or requests we have had.
The Software
What comes to mind most when I think of Staffroom is that it is a piece of software that has become a very necessary tool in the arsenal needed to keep a modern school running. We have appreciated the measured pace of introducing new features as a sign that Staffroom isn't just rushing to cram in new features but that a lot of thought goes first into developing and testing new features before they are deployed. This has also led to a very stable platform that rarely has technical issues anymore and as such can generally be relied upon in a school context.
It also feels good to support a local Cape Town born and bred software company that actually understands the complexities and vagaries of the South African education market vs an international company that has no idea about the difference between CEMIS and LURITS for example."
This review was supplied by the System Administrator, Craig, at Bergvliet High School.
Want to learn how you too can benefit from using Staffroom as a school administrative system? Reach out to our friendly sales and services teams today for an obligation-free demonstration.
https://www.mystaffroom.net/wp-content/uploads/2022/07/MicrosoftTeams-image-42.png
800
800
Staffroom
/wp-content/uploads/2018/06/Staffroom_Logo_White.png
Staffroom
2022-07-18 07:28:30
2022-07-18 13:45:14
Staffroom – centralising administration needs