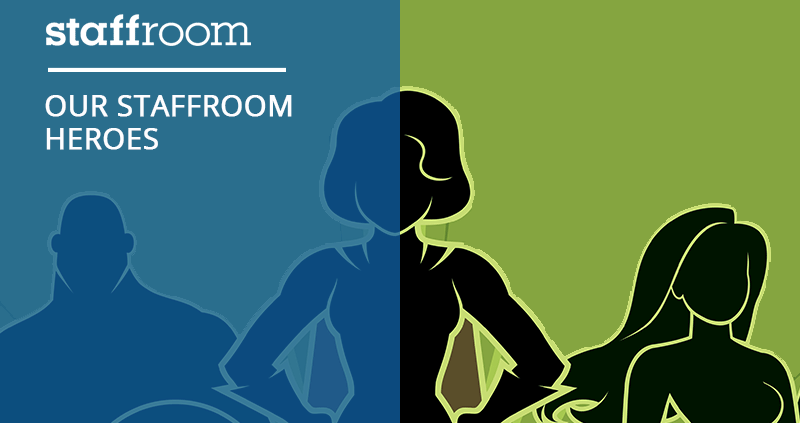 \"(n) tee-cher: A multi – tasking educational rockstar who lives to inspire and loves to encourage. They're kind of a big deal." 
We recently ran a competition to recognise one teacher who does an extraordinary job when using the Staffroom Software. Each and every finalist was nominated because they are willing to walk the extra mile  – making a difference in their students' lives and making school admin a breeze.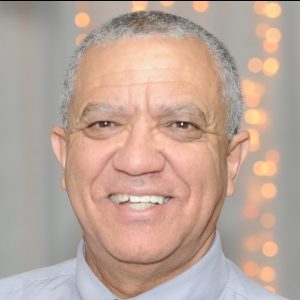 Finalist: Aubrey Des Fountain from St Josephs Marist College (Primary) school was nominated for being pro-active in using Staffroom. He only contacts the Staffroom Support Team when he gets stuck, but he is always intuitive and tries to work out how best to use the system for the school's needs.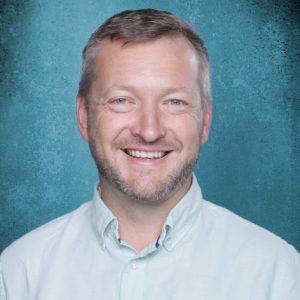 Finalist: Henry Freeman from Fairmont High School was nominated for being hands on and taking on the responsibility of managing Staffroom like a Staffroom Hero. Henry picks up on reporting issues from his side and his insights and knowledge of Staffroom mean he often resolves them without contacting support. He is the key point of contact for the school and has embraced Staffroom as both a product and a tool to improve the lives of teachers, learners and staff.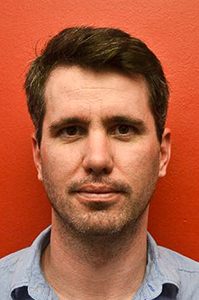 Finalist: Alex Wilson from Claremont High School. Alex is the IT contact at the Primary school and is pro-active in using Staffroom. He only contacts the Staffroom Support Team when he gets really stuck. He acts intuitively and always finds the best ways to apply the system optimally to the school's needs.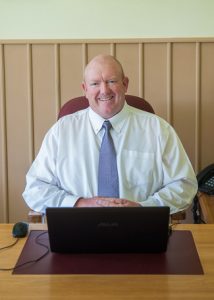 Finalist: Ian Houston from Unicorn Preparatory was nominated because Ian introduced Staffroom to the teachers. Ian leads by example and assisted with training educators in Staffroom. Ian says that teachers of all ages can use and understand Staffroom. He never expected the simplicity there is to record the marks. "It's a simple and easy to use program but it is simple in usage but not its output – what you get out of Staffroom is magnificent." His team supports him, describing him as professional in his dealings with parents, staff and pupils, with a great sense of humour. He is a fine role model for his pupils and manages to earn both their respect and love. His enthusiasm for his chosen career is evident. We need more people like Ian in education.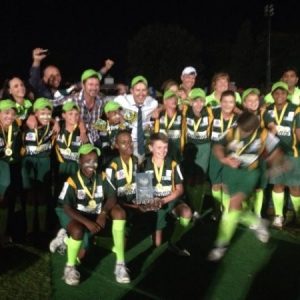 Finalist: Andrew Crole from Rivonia Primary School was nominated because he believes that Staffroom is for any aspiring academic institution, it has the flexibility and simplicity to fit any needs and objectives. "We're a highly aspiring public school who provide, in my opinion, the best value for money education in Johannesburg. To be able to affect young lives in such an environment is a great privilege!" Andrew says that with the complexity involved with the children's data and results with a school of this size, there are always bound to be mistakes made. I have so appreciated the ease of identifying possible mistakes and the correction thereof. It also provides me with some wonderful analytics that provide worthwhile debate.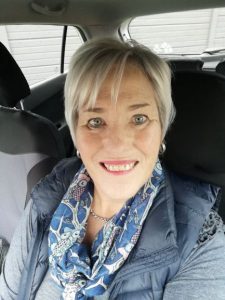 Finalist: Gwen Terblanche from Paarl School was nominated because she is in contact via Staffroom 24/7. Gwen even has the Staffroom Icon on the home screen of her cellphone. When the school was in lockdown for almost two months, she kept in touch with the learners of the school, sending them messages on their birthdays and making sure they know they have not been forgotten. Teachers can contact her anytime should they urgently require contact details of the learner's parents. She tries her best to stay up to date with the functions of the school's Staffroom package and ensures the school maximises its benefits from it. She motivates her colleagues to make use of Staffroom every day, because she knows how much we could all benefit from it.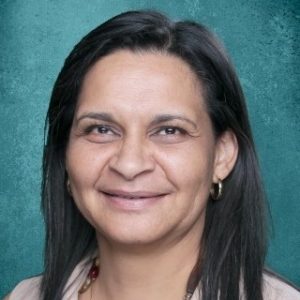 Finalist: Shandre Otto from Zwaanswyk High School was nominated because she says that the process before Staffroom was uncontrollable. For Shandre the most important aspect of administration is recording and reporting. Having Staffroom helped keep all the assignments in one place. SR allows Shandre less time behind a computer and less time doing administration, giving her more time doing what she loves – spending time with the children. 
In the end Alex Wilson from Claremont High School won the title of our Staffroom Hero. Even though there could only be one final winner, we regard each and every teacher who continued so diligently throughout lockdown, a hero. You are all winners in your own right. Thank you for all you do! 
Want to know more about Staffroom? 
Source:https://support.mystaffroom.net/what-is-the-infobase/
https://www.mystaffroom.net/wp-content/uploads/2020/09/staffroom-hero3.png
800
800
Staffroom
/wp-content/uploads/2018/06/Staffroom_Logo_White.png
Staffroom
2020-09-30 08:35:18
2020-10-05 09:05:07
#MyStaffroomHero